Run Together is a Web3 application built on Binance Smart Chain, inspired by people's daily walking. By giving runners tokens and prizing through competitions, Run Together aims to build a large running community, encouraging people to improve their health. The project applies the Metaverse - SocialFi - Move-to-Earn model to create practical values for public health and provide investors with a stable and attractive source of income.
Luong Cam Khang
Quality Assurance Lead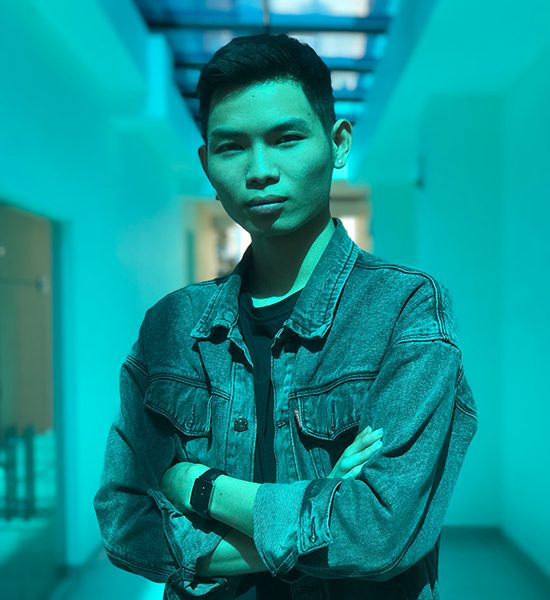 Tran Duy Trung
Web Developer
Having 5 years of experience in developing websites and mobile applications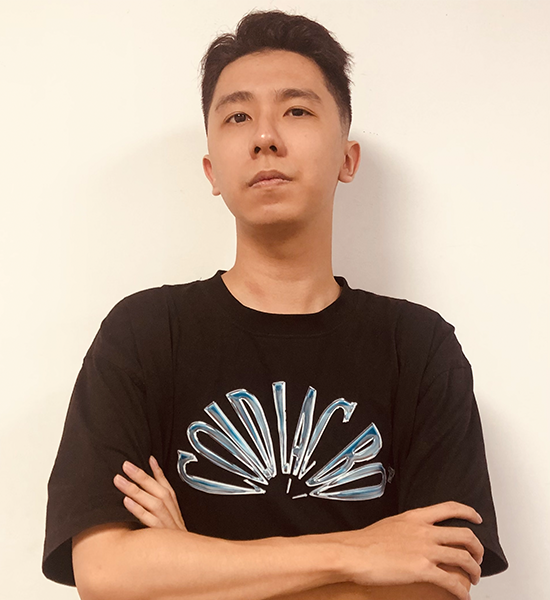 Pham Duc Hieu
Community Manager
Having considerable experience in building community and developing games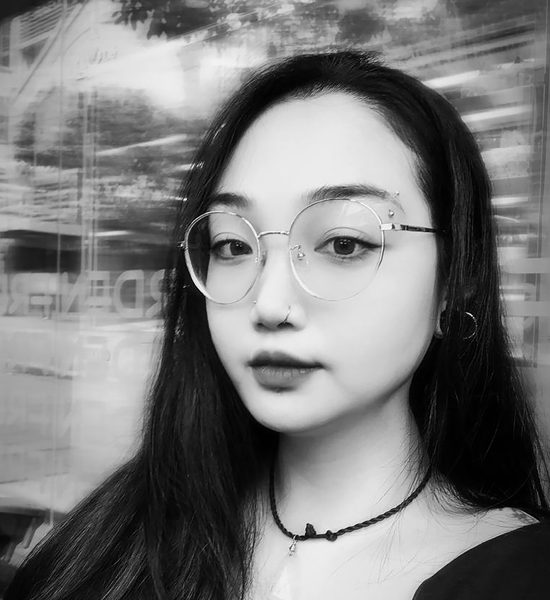 Amber Nguyễn
Chief Executive Officer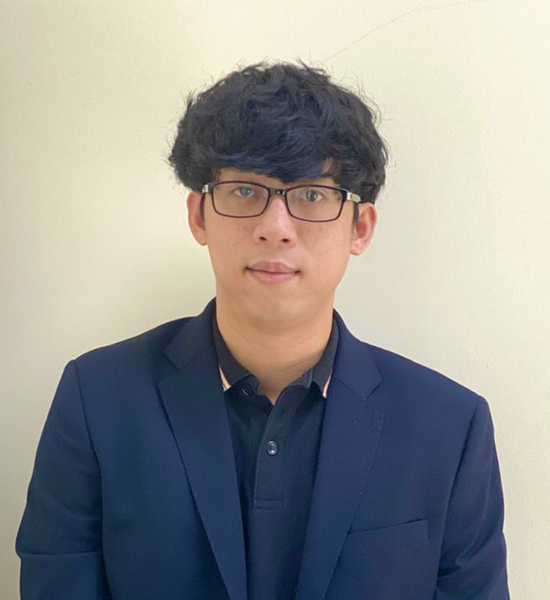 Nguyen Nhat Khanh
Chief Executive Officer
Having 12 years of experience in project management and community building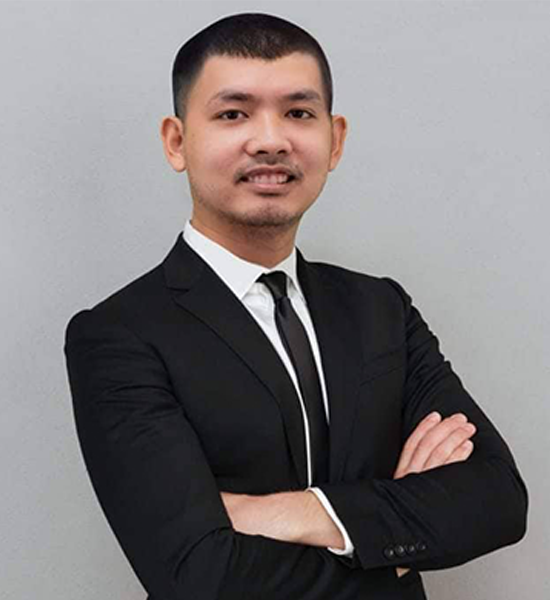 Le Khai
Chief Marketing Officer
Having 8 years of experience in digital marketing and community management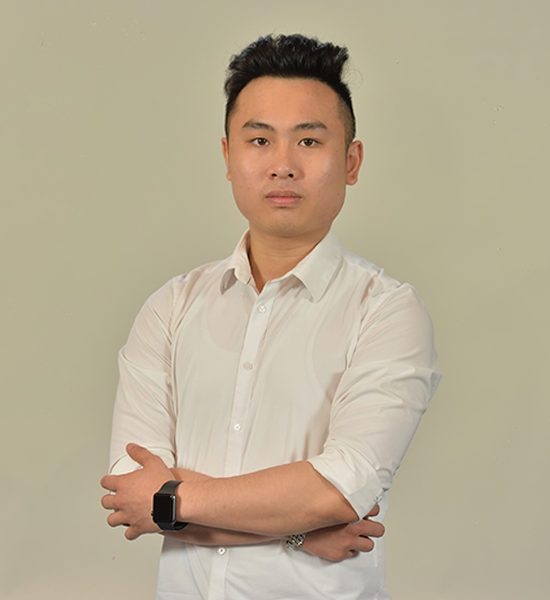 To Ba Minh Duc
Chief Technology Officer
A software engineer, having many years of experience in working as back-end developer and blockchain developer for projects.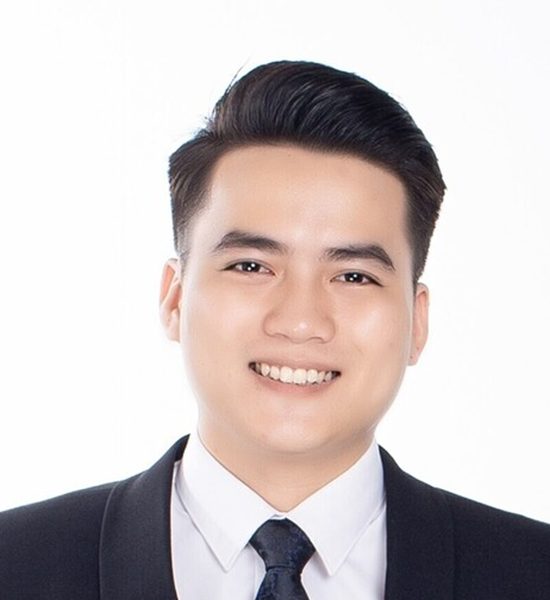 Le Duc Chung
Chief Product Officer
Having 7 years of experience in developing mobile applications