BRANDING KIT
FUNDGO's branding kit helps in conveying the Fund's vision, mission, and messages to clients and partners, allowing them to clearly understand the brand's style and value.
To use FUNDGO's brand, please contact us at [email protected] for usage rules without negotiating any legal agreements.
LOGO
Một trong những tài sản quan trọng đại diện cho niềm tin, giá trị và lý do tồn tại của FUNDGO.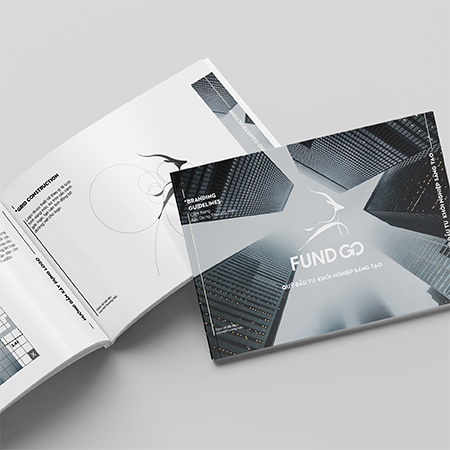 HOW TO USE THE LOGO
How to use the logo Instructions and specifications for using the logo of FUNDGO in the best way.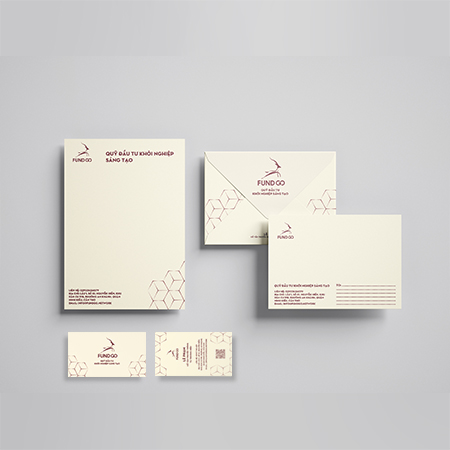 BRAND KIT
Bộ nhận diện bao gồm logo, typo, màu sắc, v.v. kết hợp với nhau giúp FUNDGO truyền đạt giá trị cốt lõi của Quỹ.