BRANDING KIT
FUNDGO's branding kit helps in conveying the Fund's vision, mission, and messages to clients and partners, allowing them to clearly understand the brand's style and value.
To use FUNDGO's brand, please contact us at [email protected] for usage rules without negotiating any legal agreements.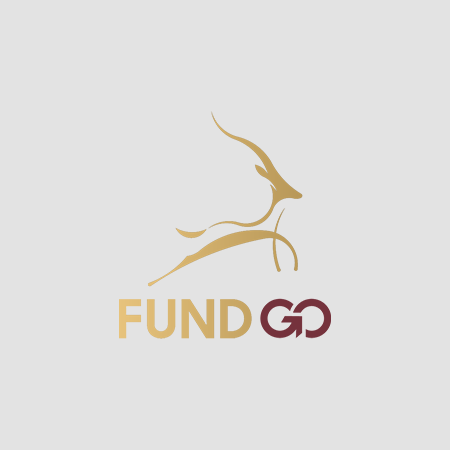 LOGO
One of the key assets that represents FUNDGO's beliefs, values and reason for existing.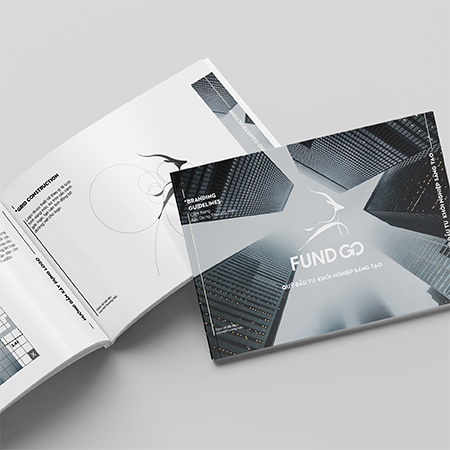 HOW TO USE THE LOGO
How to use the logo Instructions and specifications for using the logo of FUNDGO in the best way.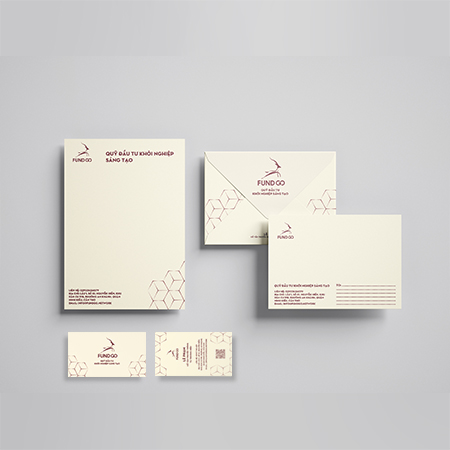 BRAND KIT
The branding kit includes logo, typo, colors, etc. come together to communicate FUNDGO's core values.