FUNDGO
FUNDGO STARTUP & INNOVATION FUND

ABOUT US
FUNDGO is the first Startup and Innovation Fund in the Mekong Delta with the mission of incubating and providing long-term funding for startup projects and innovative small and medium-sized businesses.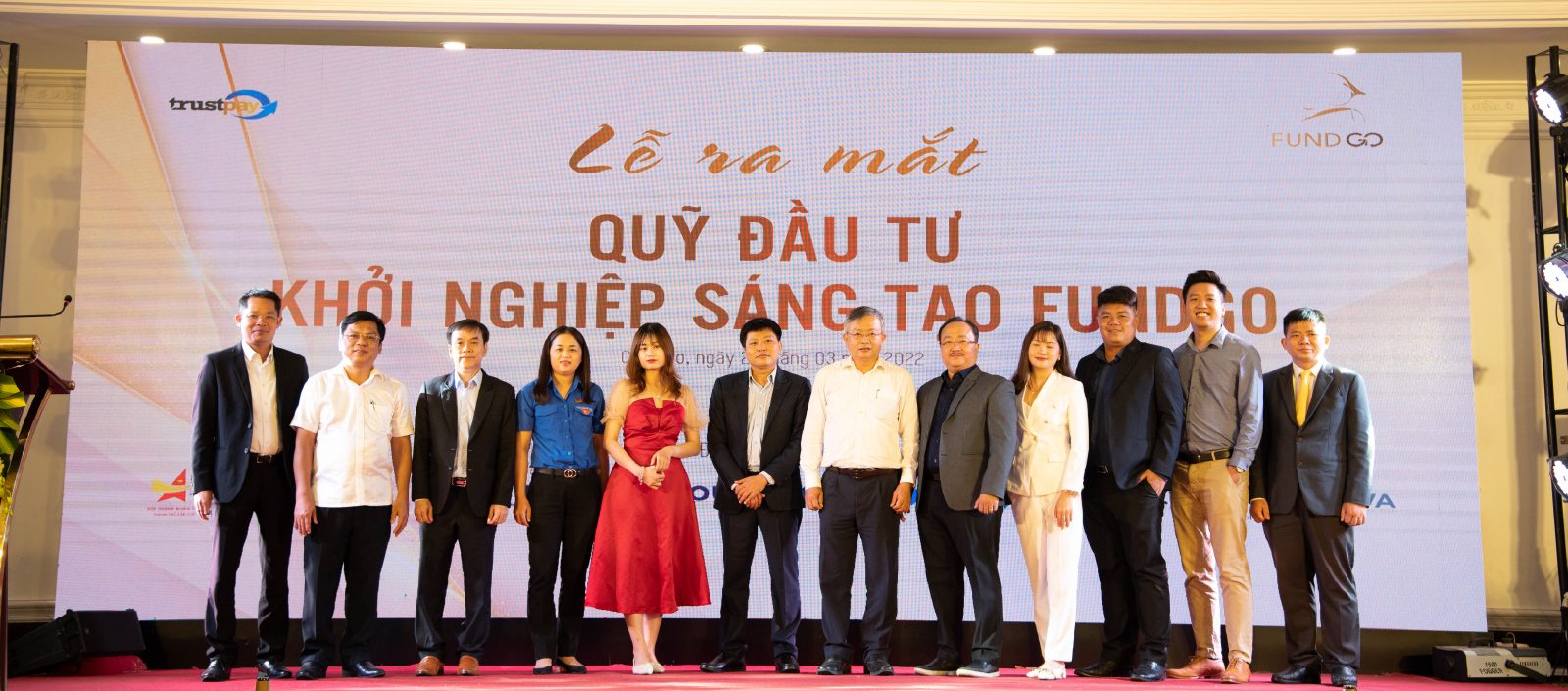 With a total investment capital of $150 million and a large network of over 30 domestic and international investment funds, FUNDGO owns strong financial resources and the capability to partner with leading institutions in all fields, enabling businesses and projects to rapidly expand their markets. The Fund also has close cooperation relations with major agencies, departments, and training institutions in the area and across Vietnam.
Finance
Innovate processes,
increase efficacy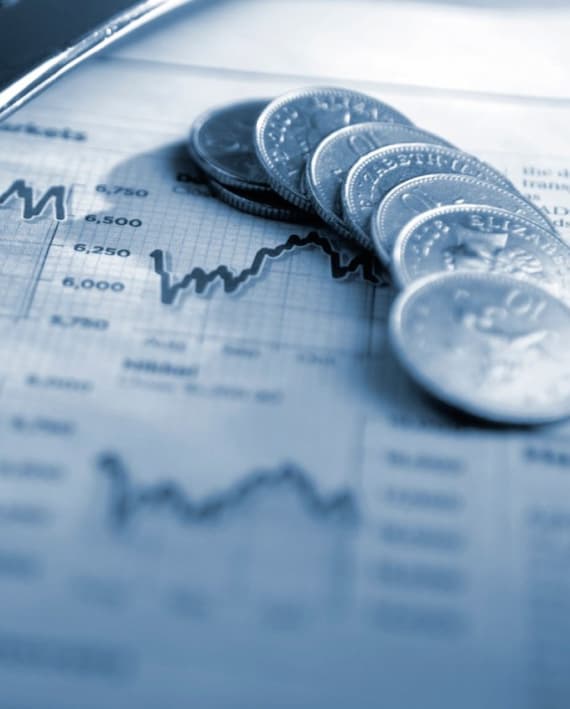 Technology
Create the future
by new technology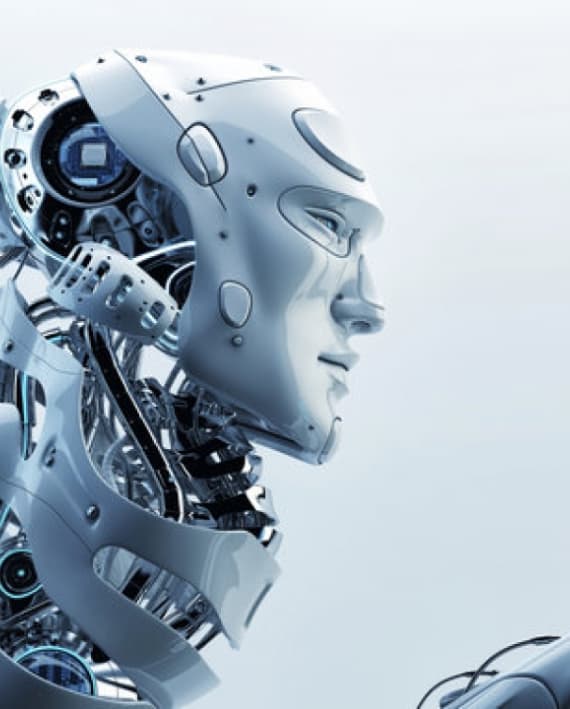 Education
Nurture creativity,
develop talents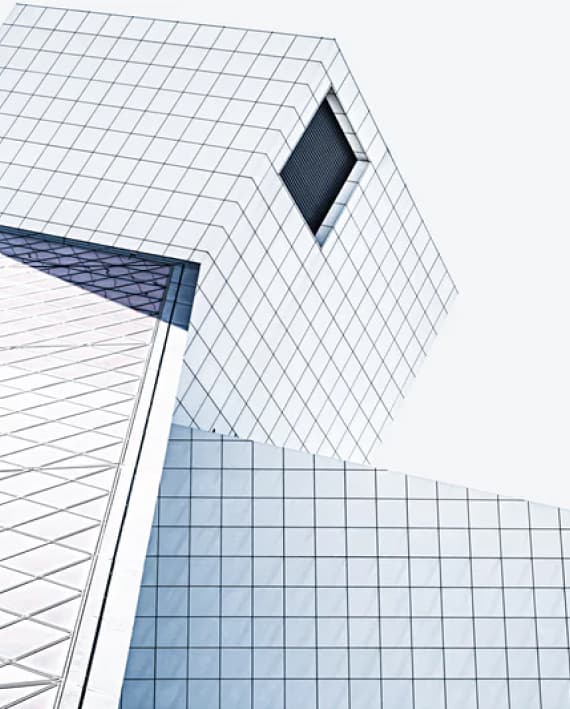 Medicine
Enhance physical health,
improve human life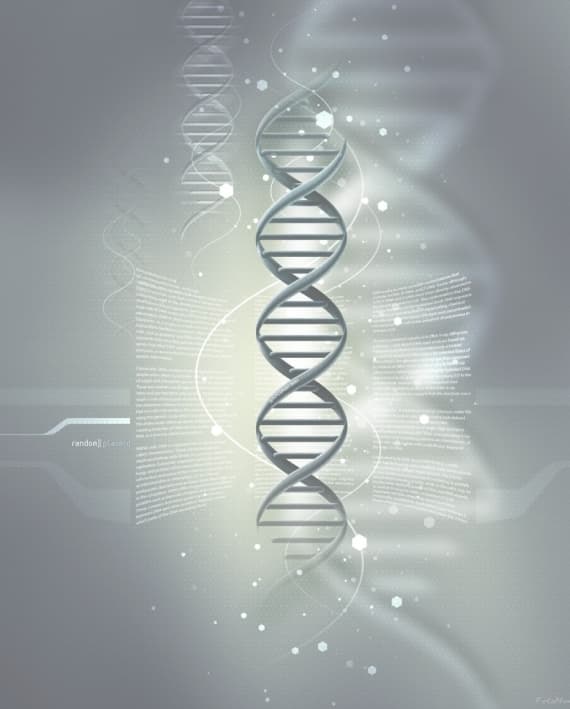 Film
Create disruptive contents,
reach out to the world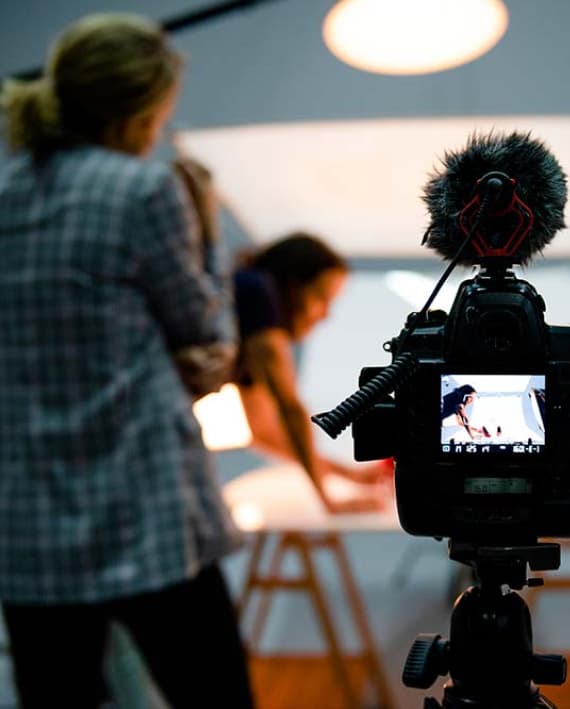 Music
Create disruptive contents,
reach out to the world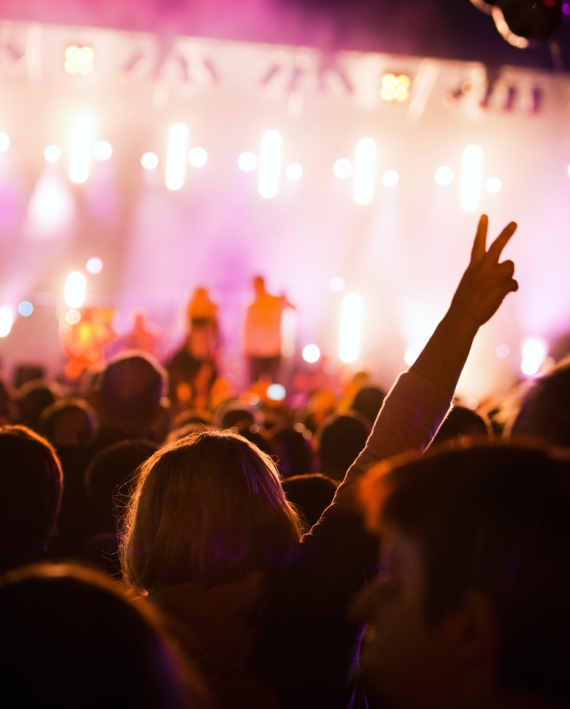 Sports
Enhance mental health,
promote physical well-being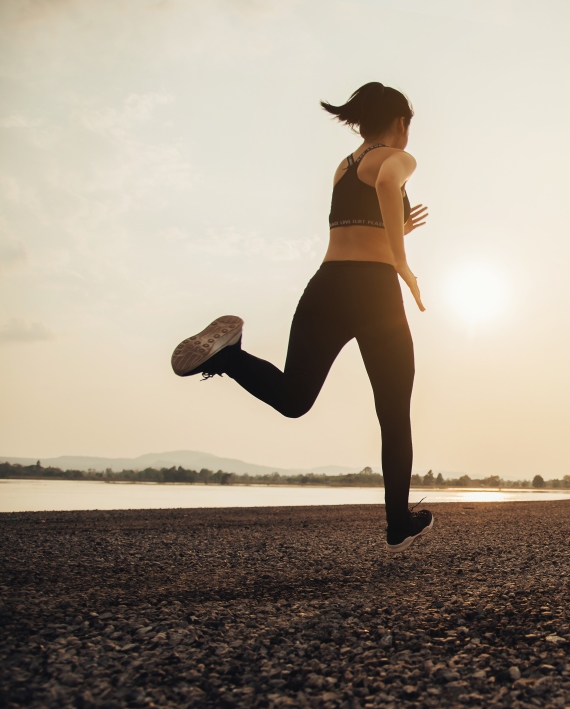 Jewelry
Invest and accumulate,
digitize jewelry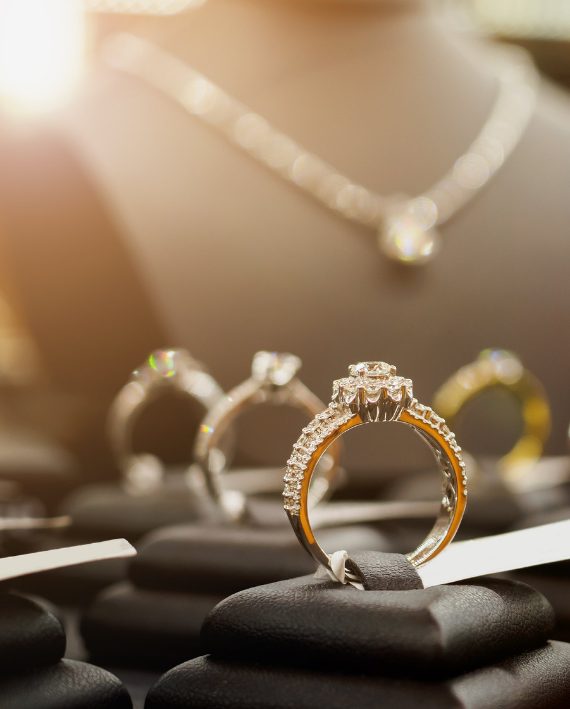 FIELDS OF INVESTMENT
FUNDGO is on a mission to become a financial launchpad and consultant for startup businesses and projects from their initial stages, thereby promoting digital transformation in the Mekong Delta in particular and Vietnam in general.
PARTNERS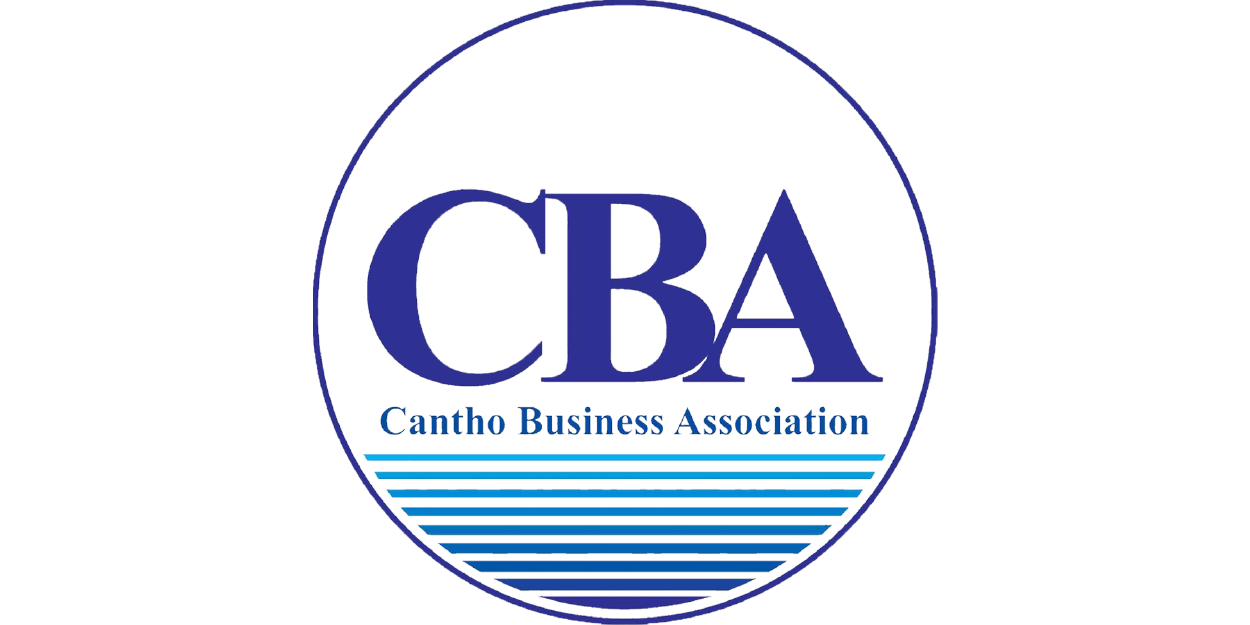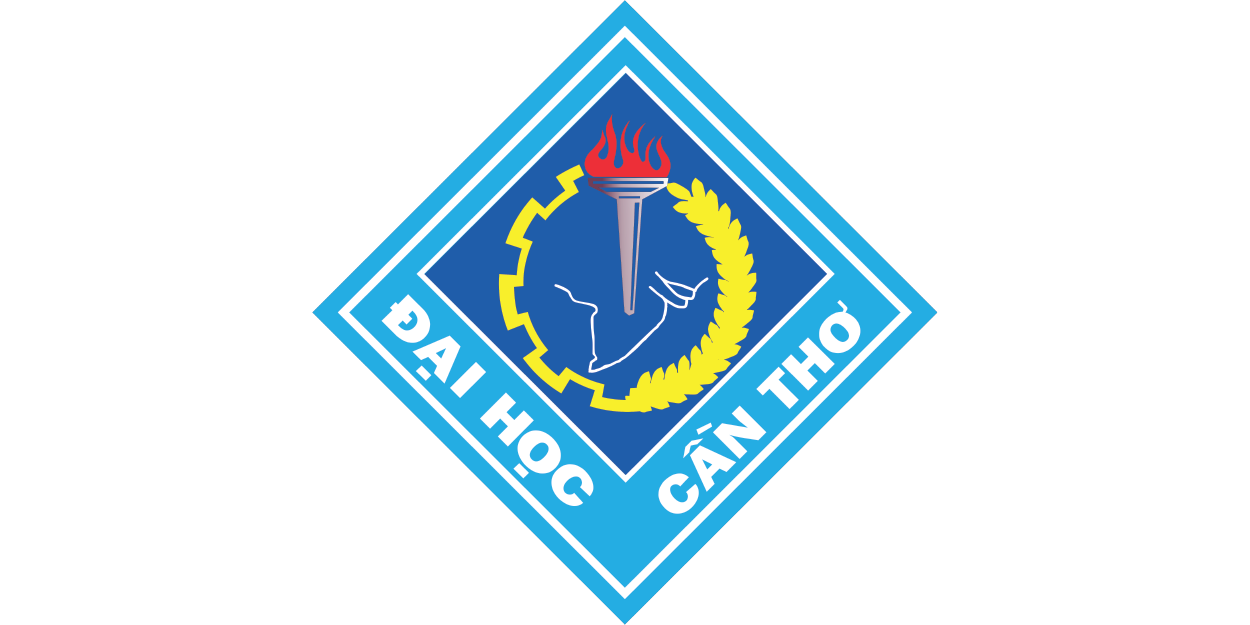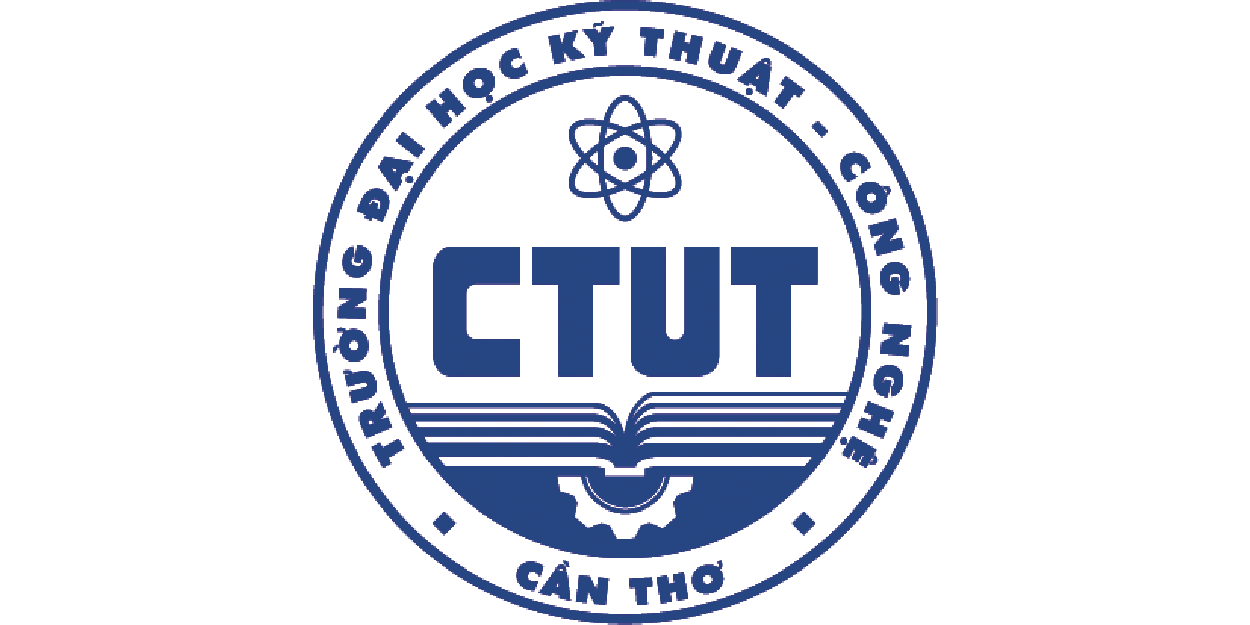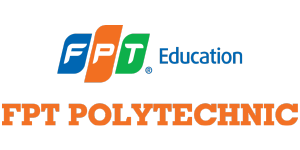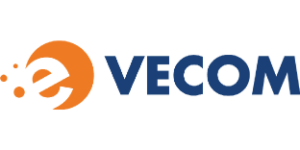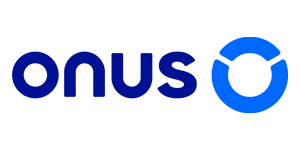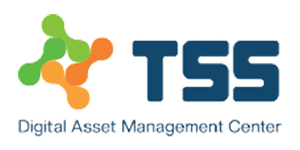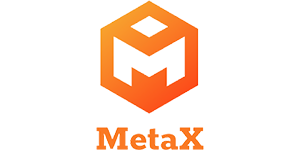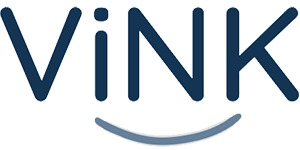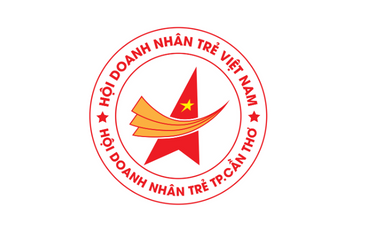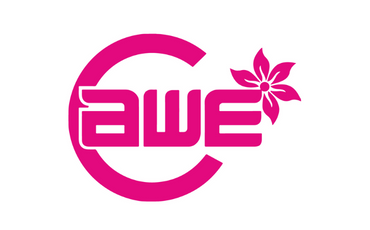 Can Tho Business Association CBA
Can Tho Business Association (CBA) is a partner of local and international enterprises, as well as businesses from other cities who want to join the association. The CBA is a non-profit organization that participates in policy advocacy activities and cooperates with other organizations and government agencies to improve the business environment. The organization was founded with the goal of assisting one another in business activities for the growth and success of members, thereby promoting the local and regional economies.
Can Tho University
Education
Can Tho University (CTU) is a significant undergraduate and graduate training institution in the Mekong Delta that serves as the area's cultural, scientific, and technological hub. Since beginning with a few disciplines, the university has constantly expanded, consolidated and developed into a multi-disciplinary and multi-field institution. The university's primary responsibilities are training, researching, and transferring technology for socio-economic development in the region. In addition to training, CTU has actively participated in scientific research programs, applying scientific and technical achievements to solve problems in science, technology, economy, culture and society. With scientific research works and international cooperation, CTU has developed several technological products and processes for production, life, and export, building a reputation in the country and on the global market.
Can Tho University of Technology
Education
Can Tho University of Technology is the first public university in Can Tho city specializing in training disciplines in the field of engineering and technology. The school is under the People's Committee of Can Tho City and the educational supervision of the Ministry of Education and Training. The mission of Can Tho University of Technology is to develop human resources that can access scientific research, apply and transfer cutting-edge technologies in the field of engineering and technology while also addressing the development needs of Can Tho, the Mekong Delta, and the country as a whole.
FPT Polytechnic College Can Tho
Education
FPT Polytechnic College is a vocational training college under the parent company, FPT Education Group. With the training philosophy "Real learning – Real work", FPT Polytechnic College always aims to train students through real projects. Over 10 years of development, the school has affirmed its position in the vocational education and training system, opening up ample job opportunities for thousands of Vietnamese students.
VECOM
Vietnam E-commerce Association (VECOM) is a non-government organization whose members are companies, organizations and individuals conducting business in e-commerce or applying e-commerce in their operating process. The Association operates on a national scale to gather, co-operate, and protect its members to develop e-commerce in Vietnam.
ONUS
Blockchain technology
The ONUS app, formerly known as VNDC Wallet, was first launched on March 23, 2020, on both Android & iOS platforms. After over 2 years of operation and constant improvement, ONUS is now one of the most used cryptocurrency investment applications in Vietnam, with more than 1.5 million downloads and a complete ecosystem of financial products for investors. Aiming to make it possible for everyone to invest in digital assets, ONUS allows investment of a small capital of only 200,000 VND (equivalent to 10 dollars). The app focuses on optimizing user experience, simplifying complex financial products so that anyone can understand and begin the investment journey.
TSS
The Digital Asset Management Center (TSS) is the first organization in Vietnam to be recognized by the State as a legal entity to coordinate and promote digitalization activities, and manage digital assets in business activities according to the Government's direction in the digital economy. The organization is under the Vietnam Entrepreneurs Scientific Union, with a management team and advisors who are leading experts in the industries. TSS will assist enterprises in achieving the goal of digital transformation and asset digitization, laying the foundation for Vietnam to catch up with global trends. Additionally, the center also offers technology, solutions, and platforms for managing digital and cryptographic resources in the FinTech (Financial Technology) digital transformation process.
METAX Technology Joint Stock Company
METAX is an one-stop blockchain agency for all clients desiring to apply blockchain or seek a comprehensive growing method for their products. METAX presents a solid foundation from marketing strategy to product development with Web3 services.
Vietnam Innovation Network in Korea
Vietnam Innovation Network in Korea (VINK) was established on July 31, 2021, under the auspices of the Vietnam National Innovation Center (NIC) and the Ministry of Planning and Investment of Vietnam. The mission of VINK is to gather Vietnamese experts and intellectuals living in Korea to promote cooperation between the two countries based on innovation exchange.
Young Business People Association of Can Tho City
Young Business People Association of Can Tho City (YBA) is a member of Vietnam Youth Federation of Can Tho City. This is a professional organization of young Vietnamese entrepreneurs in Can Tho city. The Association gathers young Vietnamese entrepreneurs and managers in businesses, regardless of economic, social, ethnic or religious backgrounds, to strive for the common development of the national economy.
Can Tho Women Entrepreneurs Association (CAWE)
Can Tho Women Entrepreneurs Association (CAWE) was formerly Can Tho Women Entrepreneurs Club. The Association offers a place for female entrepreneurs to exchange knowledge, support, and accompany to develop, thereby adding values and practical benefits to the country's economy. CAWE has tried to establish itself as a leading and prestigious organization for the development of female entrepreneurs in Can Tho and throughout the country.